2006 Autumn Gala
A few images from this year's Autumn Steam Gala featuring some large red engines...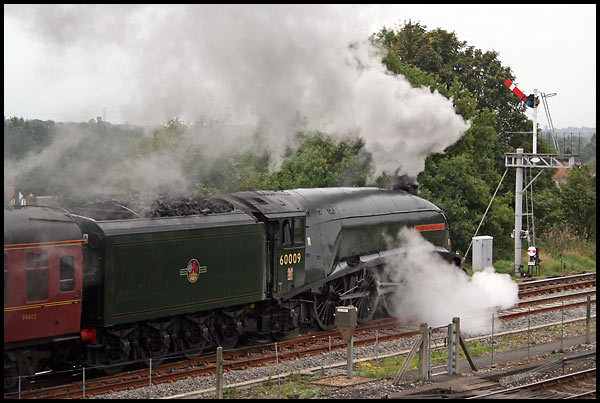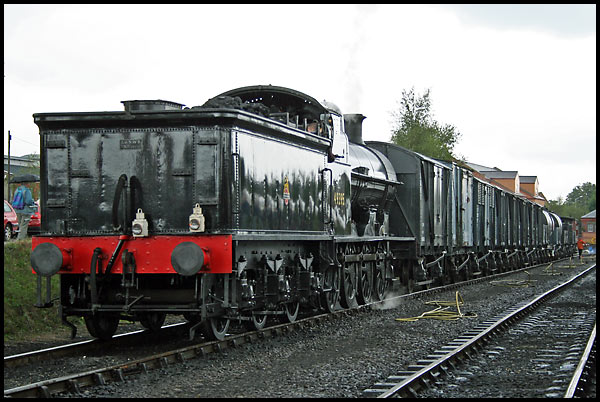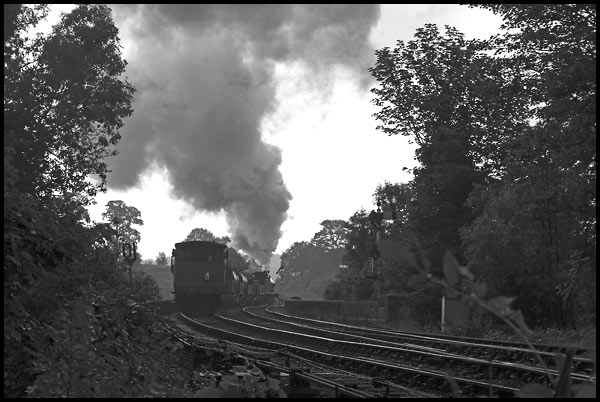 49395 doing just what it was built, for heading off to Kidderminster with the early morning Goods, Saturday 23rd September.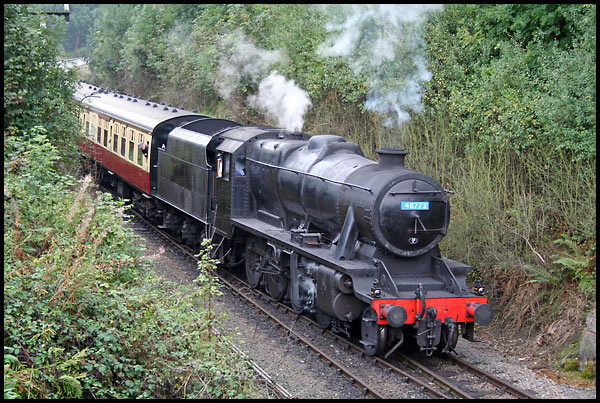 48773 clanks its way into Arley with the 10.15am from Kidderminster.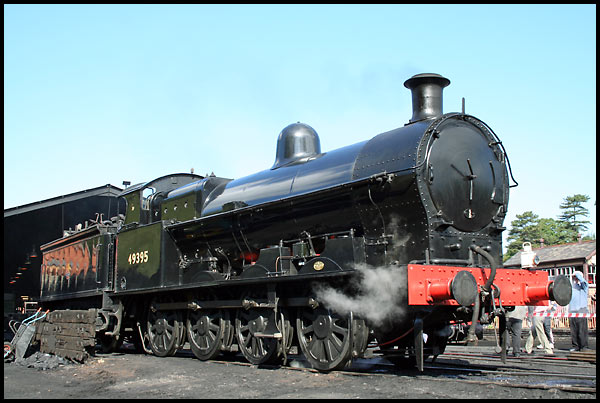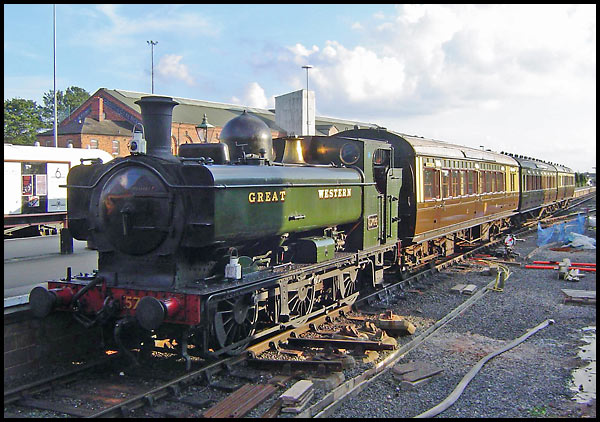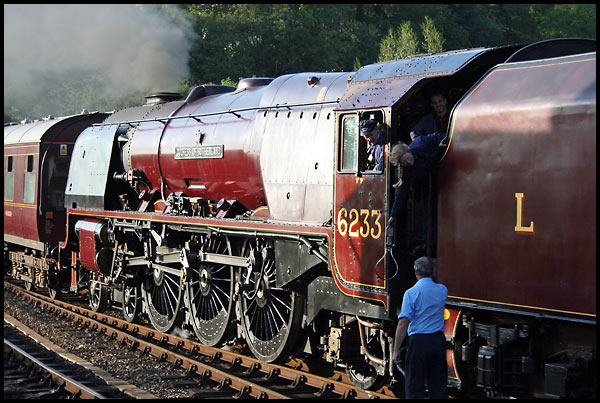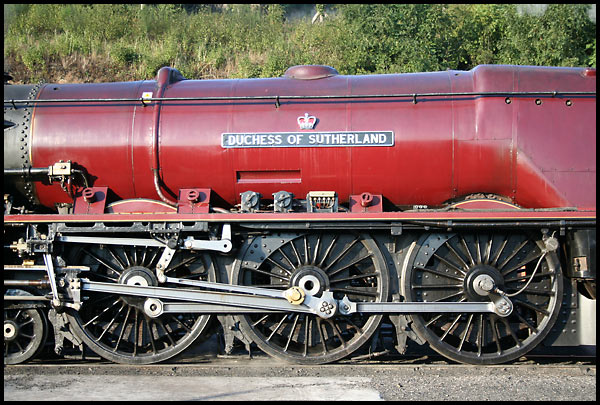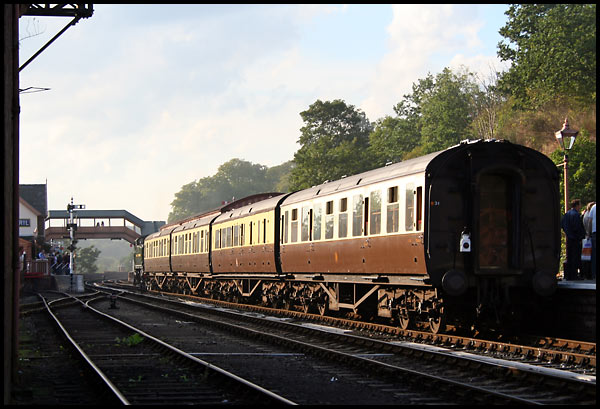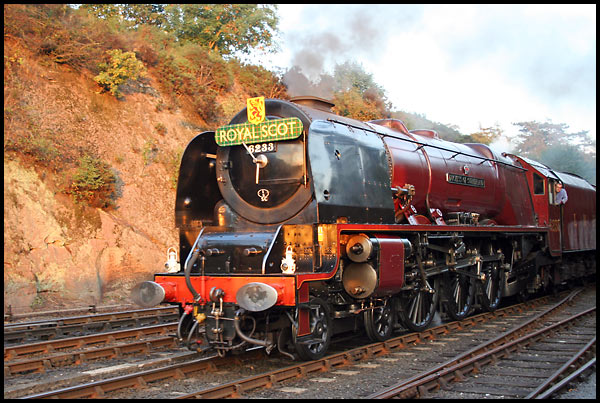 6233 catches the evening sun as it pulls into Bewdley...